About the Penn State Center for Energy Law and Policy
Founded in 2018, the Penn State Center for Energy Law and Policy is a major part of Penn State's efforts to become the nation's Energy University, serving the Commonwealth, nation, and world through cutting-edge interdisciplinary research and partnerships.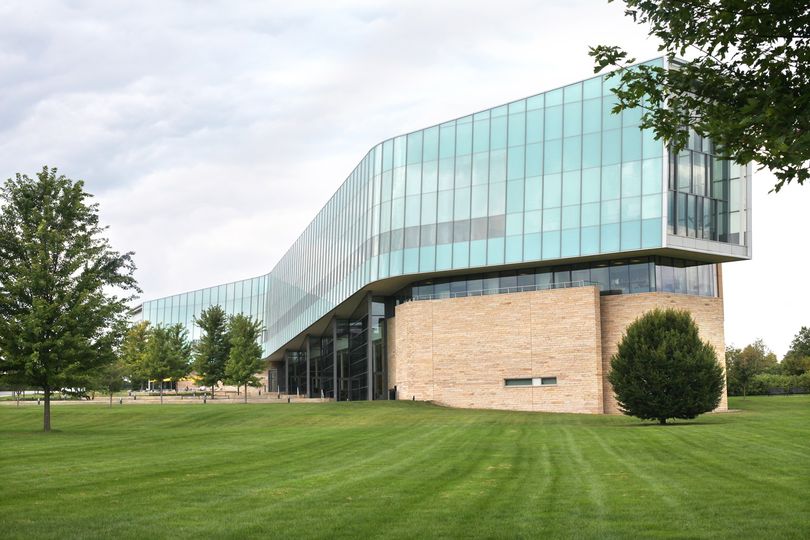 The Center provides an innovative national model for how a major public research university can contribute to important energy law and policy issues through research, education and stakeholder engagement. The Center for Energy Law and Policy is a collaborative effort across Penn State's many disciplines, research centers and campuses, which makes it the only energy research center in the country that can fully harness the strengths of a leading land grant research university to assemble collaborative and interdisciplinary teams, providing Penn State with a unique opportunity to have a major impact. The University and its faculty also have a deep commitment to the kind of engaged and practitioner-informed scholarship that sets the Center for Energy Law and Policy apart.
The Center for Energy Law and Policy provides a hub for systematic interdisciplinary research around pressing energy issues where technology, social and legal frameworks are critical ingredients to successful policy design implementation. Its approach brings together diverse scholars at Penn State and other institutions to (1) explore how independent, interdisciplinary energy research might be used to inform regulatory approaches and (2) convene stakeholders from industry, government, non-profits, and communities to discuss the implications of this research.
Impact Through Engagement and Interdisciplinary Research
To achieve its mission of bringing independent and interdisciplinary science towards the improvement of energy policy at scales ranging from local to global, the Center for Energy Law and Policy engages in the following activities:
Organization of workshops and other meetings that connect thought and decision leaders in the public, private and non-profit sectors with scientists;
Educational initiatives that engage students across Penn State with the Center's projects and other activities;
Public outreach in the form of presentations and media engagement;
Service to society, with Center leadership serving on expert panels and other advisory boards for government and research groups;
Interdisciplinary research projects that engage faculty, students and practitioner stakeholders for periods of intense work and study.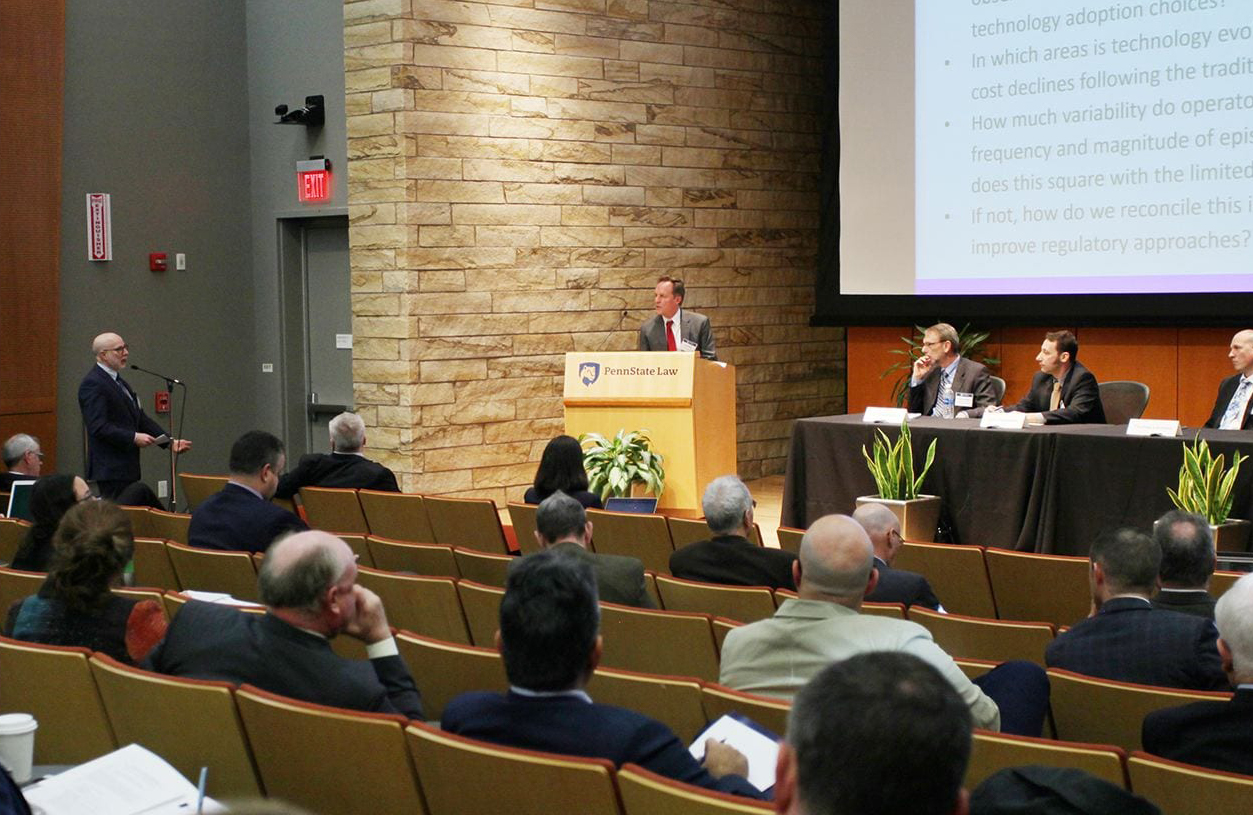 The Center for Energy Law and Policy is currently involved a variety of research and engagement activities, examples of which are listed below.
• Science-driven evaluation of regulatory options for managing methane emissions from unconventional oil and gas activities
• Small workshops for policy-makers and scientists focused on implementing and achieving state-level clean energy goals
• Interdisciplinary research on the economic, social, legal and air quality implications of Pennsylvania joining the Regional Greenhouse Gas Initiative
• Examination of the legal environment for solar energy in Pennsylvania
• Frameworks for critical infrastructure management (joint with the Center for Security Research and Education)
• The policy environment for building energy efficiency (joint with the Global Buildings Network)
• Evaluation of the emerging policy environment for distributed energy and battery energy storage in Pennsylvania
• Examination of hydrogen development, as well as the laws, regulations, and standards that apply to its production, transportation, and use
• Analysis of energy efficiency opportunities from an economic, sociological, and legal perspective
Center for Energy Law and Policy Projects:
Partnerships Across Penn State
The Center for Energy Law and Policy is unlike any other energy initiative in the U.S. in harnessing the full breadth of knowledge and scholarly expertise from across a major research university. Partners in the Center for Energy Law and Policy span nine Penn State campus locations and twenty-two Colleges, Centers and Institutes. The Center for Energy Law and Policy is overseen by  Co-Directors, the Office of the Provost, and six senior academic leaders at Penn State representing a diverse set of disciplines.
Don't see the name of your Campus, College or Institute on this list and want to get involved? Contact Seth Blumsack, Co-Director of the Center for Energy Law and Policy.
Governing Leadership Team
College of Earth and Mineral Sciences
College of Engineering
College of Health and Human Development
Institutes for Energy and Environment
Penn State Harrisburg
Penn State Law and School of International Affairs
Office of the Provost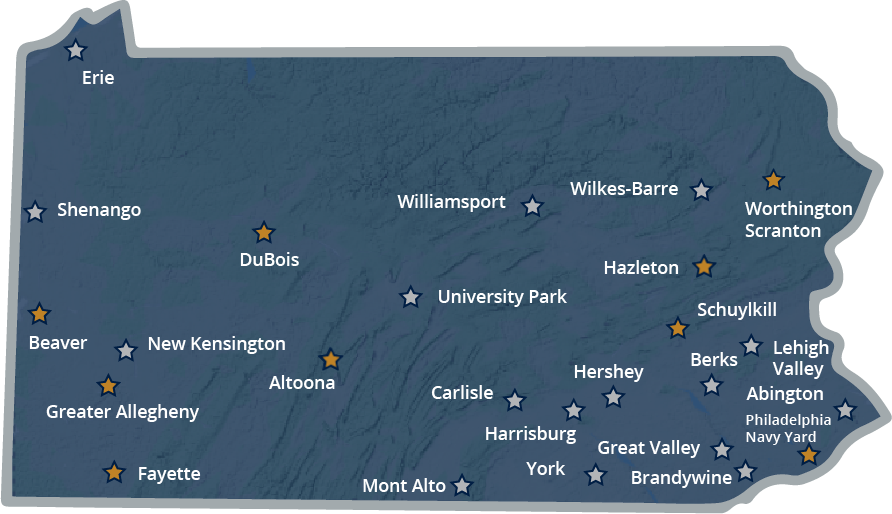 Participants from Across the Penn State System
College of Arts and Architecture
College of Education
College of Information Sciences and Technology
College of the Liberal Arts
College of Medicine
College of Nursing
Penn State Altoona
Penn State Beaver
Penn State Dubois
Penn State Fayette
Penn State Greater Allegheny
Penn State Hazleton
Penn State at the Philadelphia Navy Yard
Penn State Schuylkill
Penn State Scranton
Institute for Sustainable Agriculture, Food and Environmental Systems (SAFES)
Social Science Research Institute
University Libraries
About the Staff
Seth Blumsack, Ph.D. – Co-Director
Professor, Energy Policy and Economics and International Affairs at Penn State
Co-Director, Center for Energy Law and Policy
Dr. Blumsack holds appointments in the John and Willie Leone Family Department of Energy and Mineral Engineering and the School of International Affairs. He also sits on the External Faculty of the Santa Fe Institute and the Adjunct Faculty of the Carnegie Mellon Electricity Industry Center. Dr. Blumsack has an interdisciplinary background in economics, engineering and public policy, and has worked on policy-driven research related to the electric power and natural gas industries for over twenty years. He earned a B.A. in mathematics and economics from Reed College, the M.S. in economics from Carnegie-Mellon University, and a Ph.D. in engineering and public policy from Carnegie-Mellon University.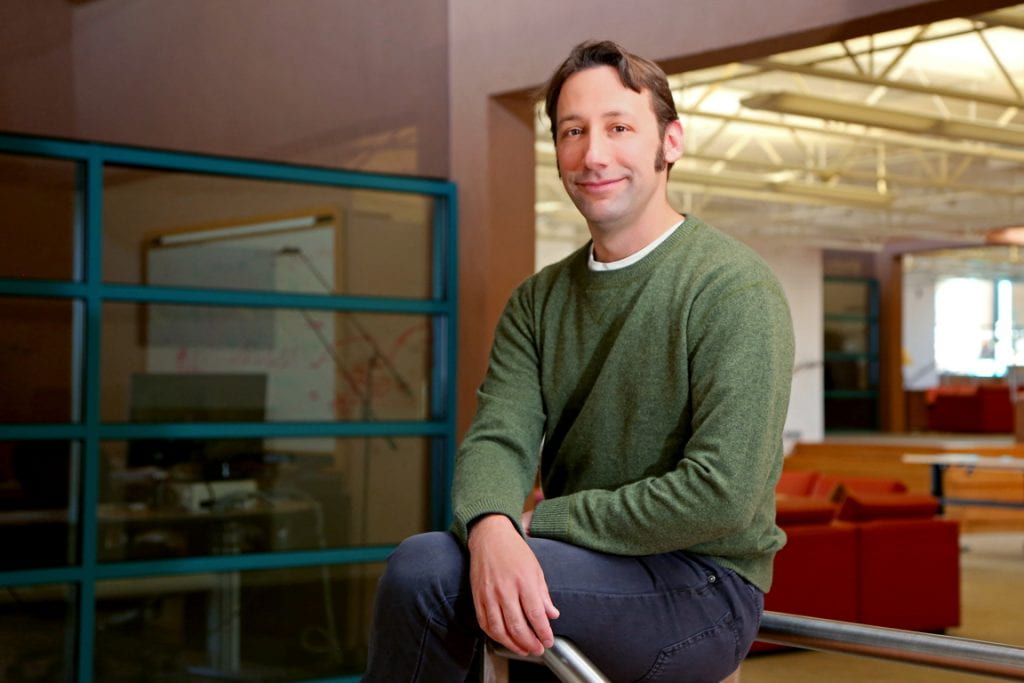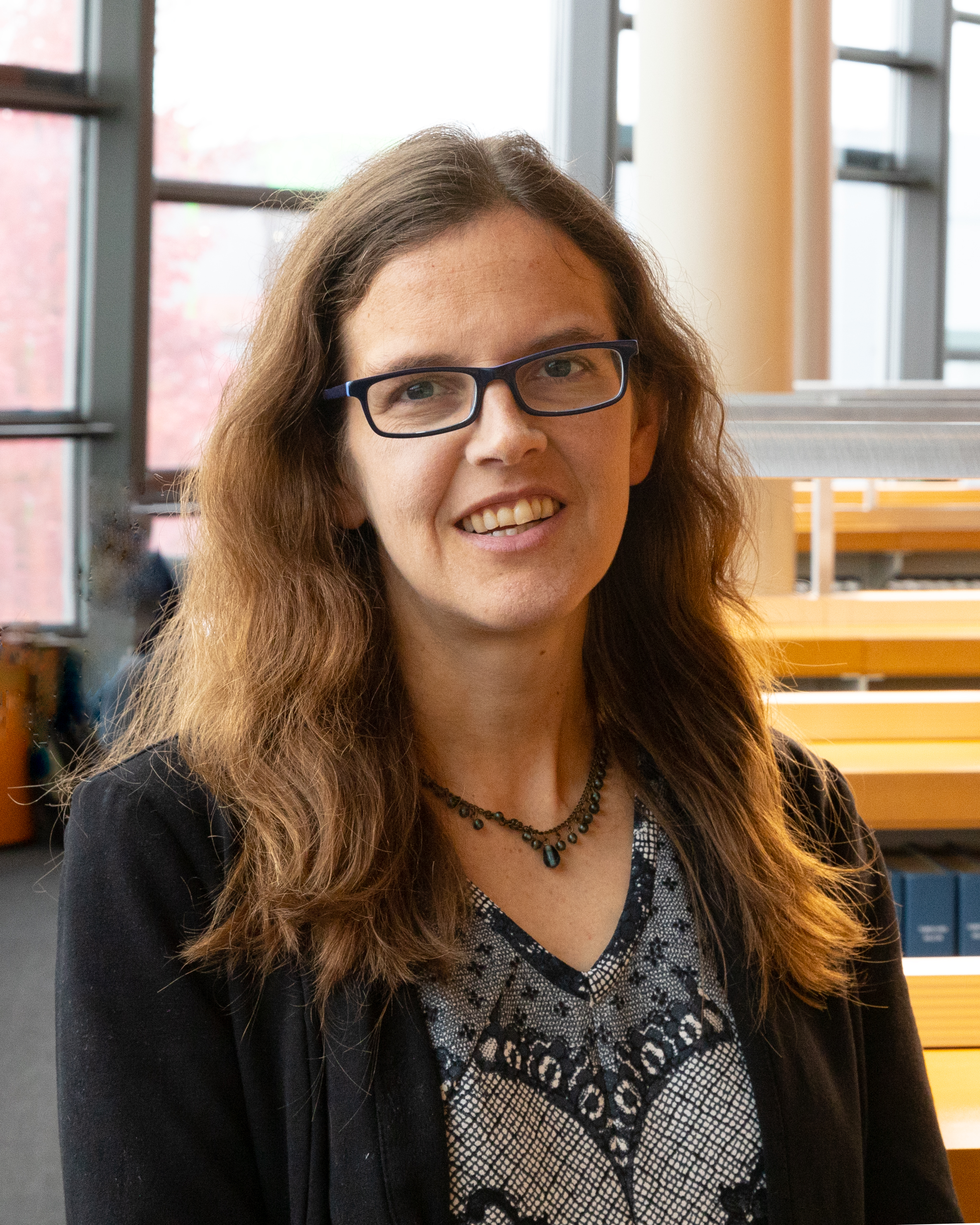 Hannah Wiseman, J.D. – Co-Director
Professor of Law
Professor and Wilson Faculty Fellow, College of Earth and Mineral Sciences
Co-funded Faculty Member, Institutes of Energy and the Environment
Co-Director, Center for Energy Law and Policy
Professor Hannah Wiseman teaches and writes in the areas of Energy Law, Oil & Gas Law, Land Use Regulation, Environmental Law, and Administrative Law. Her work focuses on the mechanics and design of regulation and governance in these areas, including the challenges of determining appropriate governance levels, fostering effective experimentation, and addressing expansions in the scale of regulated activities.  Hannah received her undergraduate degree from Dartmouth College, summa cum laude, and her law degree from Yale Law School, and she clerked for Judge Patrick Higginbotham of the U.S. Court of Appeals for the Fifth Circuit. Before joining the faculty at Penn State, Professor Wiseman was the Attorneys' Title Professor at Florida State University College of Law, an Assistant Professor at the University of Tulsa School of Law, and an Emerging Fellow (Visiting Assistant Professor) at the University of Texas School of Law.
Michael Helbing, J.D. – Staff Attorney
Mike Helbing joined the Center as a Staff Attorney in July 2022.  He is involved in many of CELP's research and educational activities.  Prior to beginning this role, Mike worked in positions that integrated law with science and policy.  Most recently, he worked as an attorney in the Office of the Chief Counsel for the U.S. Food and Drug Administration, where he was a Senior Enforcement Advisor.  He has also served as a Staff Attorney for Citizens for Pennsylvania's Future (PennFuture), where he advised on legal and policy matters related to energy and the environment.  In that role, he served on Governor Wolf's Pipeline Infrastructure Task Force in 2015.  Mike received a bachelor's degree in chemical engineering from Penn State and a law degree from Yale Law School.